INTERNATIONAL JIC SINJOOR YOUTH TOURNAMENT
3rd STOP IN THE YOUTH EUROPE TROPHY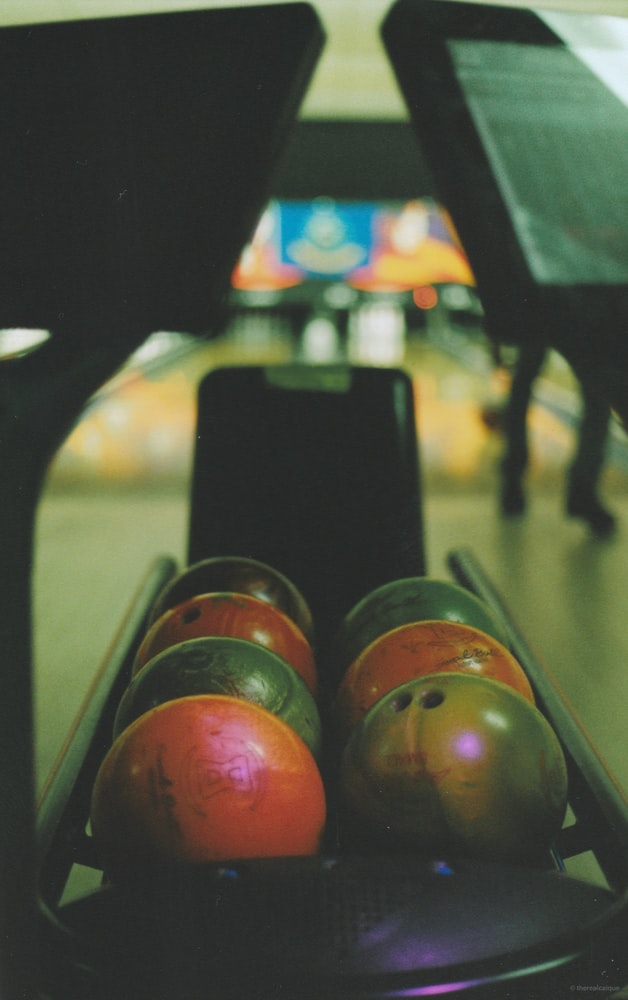 26th Y.I.C. Sinjoor International Youth Tournament
Dear bowlers, dear parents, dear friends,
The Corona-situation in Europe is stabilizing and under control !
As a consequence we are proud to announce the 26th Edition of our Youth tournament, that will be played on 22, 23, 28, 29 and 30 October 2022 in Wommelgem, Belgium.  The tournament rules are online and the online registration is opened as from today.
With kindest regards and looking forward to meet you all end of October 2022,
Arny Goossens
President of J.I.C. Sinjoor